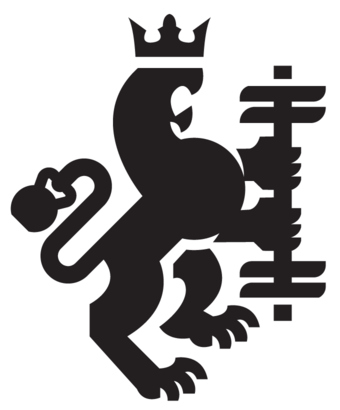 WOD: Team WOD
AMRAP 25 w/ a partner:
50 calories
50 dumbbell snatches (15/22.5 kg)
50 "Ghd like" sit-ups
50 wall-ball shots (6/9 kg) (2.7/3 m)
– Use any machine available for the calories.
Finish each movement in 2:00-3:00.
One partner works at a time while the other rests.
Athletes need to be able to complete 10 reps unbroken for each movement.
With the built-in rest breaks, cycle reps at a pace that would otherwise be unsustainable, but try to maintain for the duration of the workout.
Split reps as you wish. Ideal evenly.
Calories reduce calories, substitute equipment
Dumbbell snatchesload, hang snatches, DB push press, DB clean
Sit-ups reps, regular sit-ups
Wall-ball shots load, medball squat, medball push-press, DB thruster